Health authorities reported more than 6,000 confirmed cases of dengue fever between January 1 and October. 19 Various regions of the Dominican Republic. This compares to 3,837 cases reported during the same period in 2022. Most cases occur in the National Zone, Santiago and Santo Domingo. This is the most complete data as of October 23.
Health officials report that there were 10,784 cases of dengue reported in the Dominican Republic in 2022. In 2020, that number was 3,964 cases. In 2019 there were 20,183 cases, in 2018 there were 1,558 cases. Dengue fever is considered a year-round and nationwide threat in the Dominican Republic, with the risk of infection being highest from May to November.
There are two types of dengue vaccines: Dengvaxia and Kdenga. Recommended only for persons with a history of dengue infection and those living in countries with a high dengue burden. Dengue fever is transmitted through the bite of an infected mosquito. The risk of infection tends to be highest in urban and suburban areas. Symptoms of dengue fever include a sudden onset of fever and at least one of the following: severe headache, severe pain behind the eyes, muscle and/or joint pain, rash, bruising, and/or bleeding from the nose or gums. Symptoms usually appear 5-7 days after the bite, but can appear up to 10 days after infection. Dengue fever can develop into a more severe form called dengue hemorrhagic fever (DHF). If DHF is not recognized and treated promptly, it can be fatal.
If you have previously been infected with dengue fever, talk to your doctor about getting vaccinated. Avoid mosquito bites and remove standing water to reduce the number of mosquito bites. If symptoms develop within two weeks of arriving in the affected area, seek medical attention.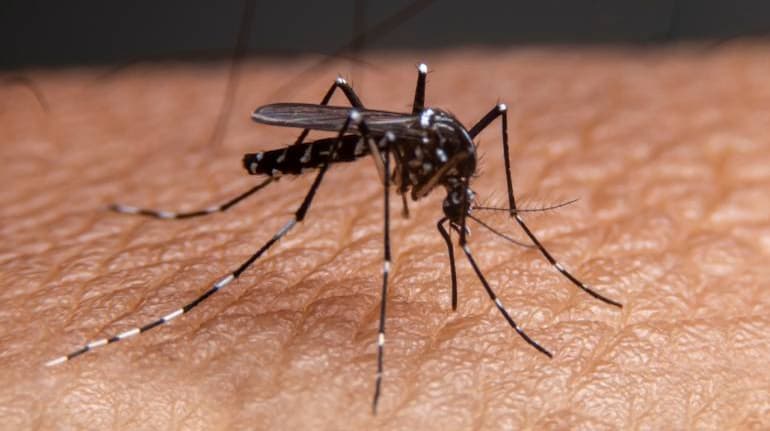 ---
Post time: Nov-20-2023